The music was fantastic. Just phenomenal.

There are 60 photos, so take your time. Not just of RDB, but the two opening bands as well.






They played with at the Duck Room at Blueberry Hill on the Delmar Loop.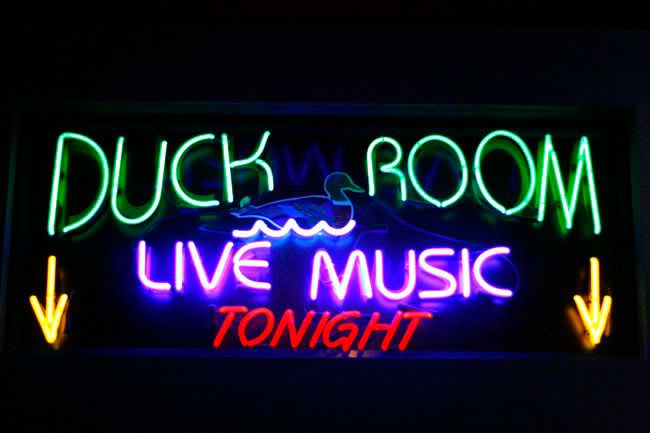 Sara Bareilles was the first opening act.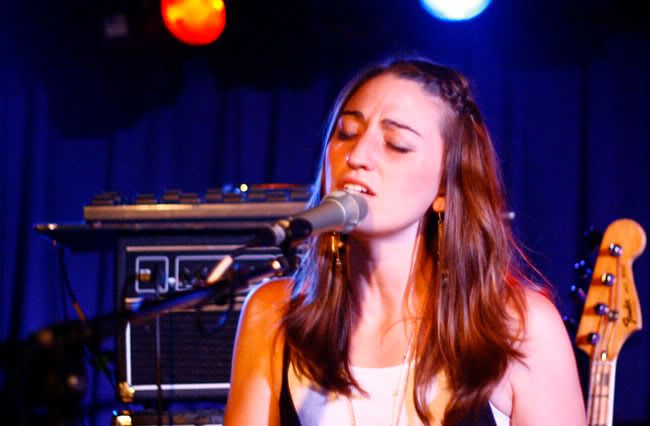 The second opening act was The Last Goodbye. They really blew the crowd away with how talented they were.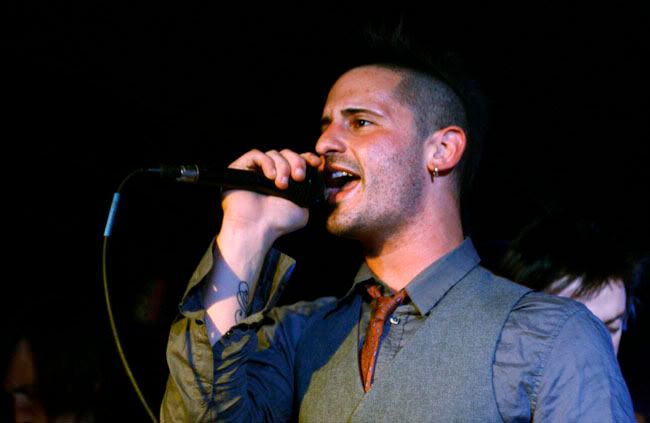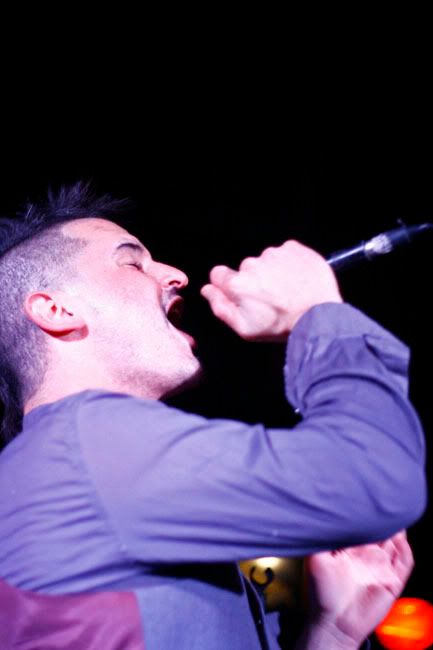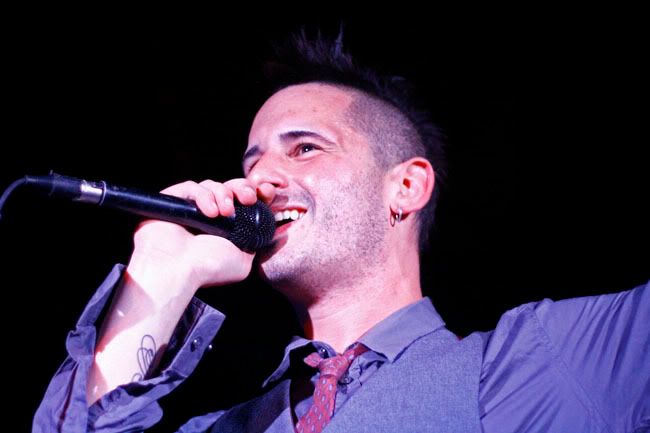 I had moved my way to the center of the stage to get some better shots. A professional photographer dropped down out of my shot then asked me what I shot. I said Canon and he took off his lens and handed it to me. It was a Tamron 17-24 2.8. Nice. These are the shots I got with his lens.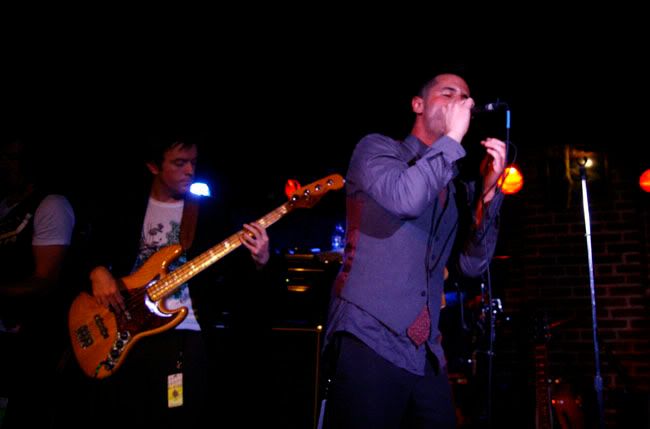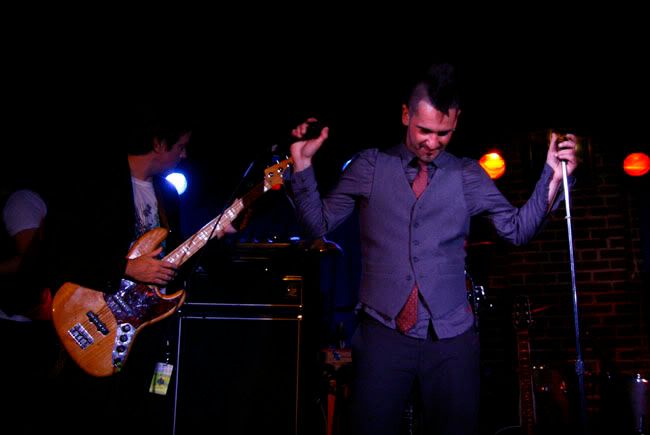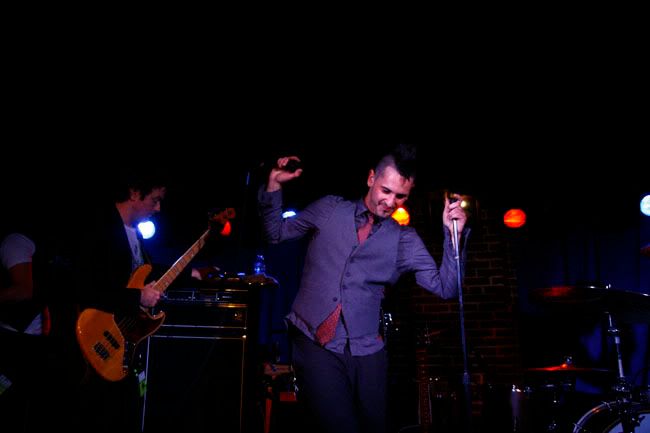 That was really cool. He was really nice.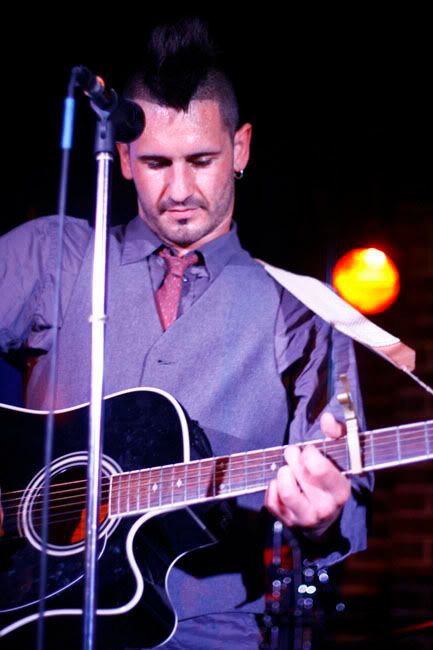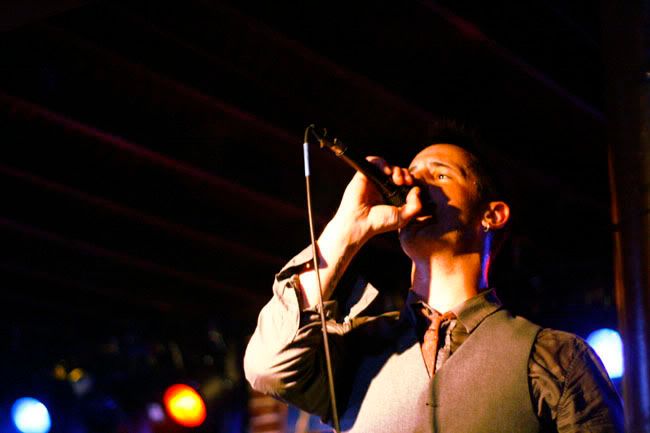 Greg came out on sound check to inspect everything.



Then, it was concert time.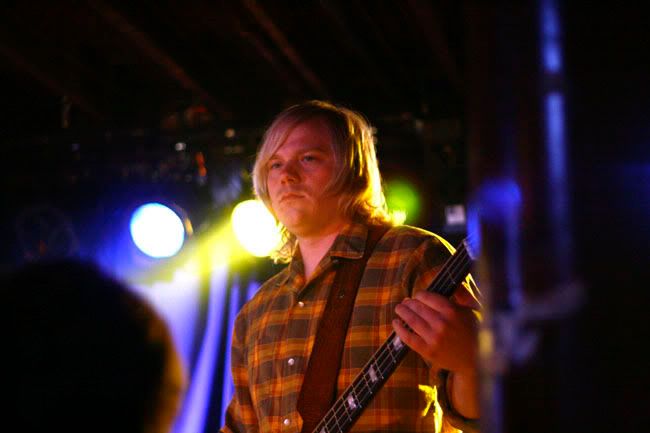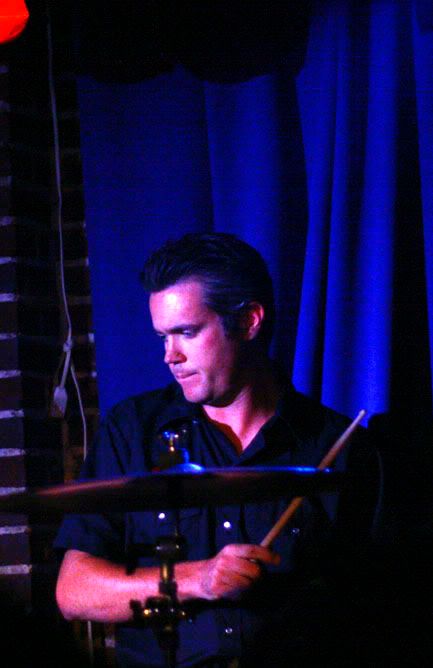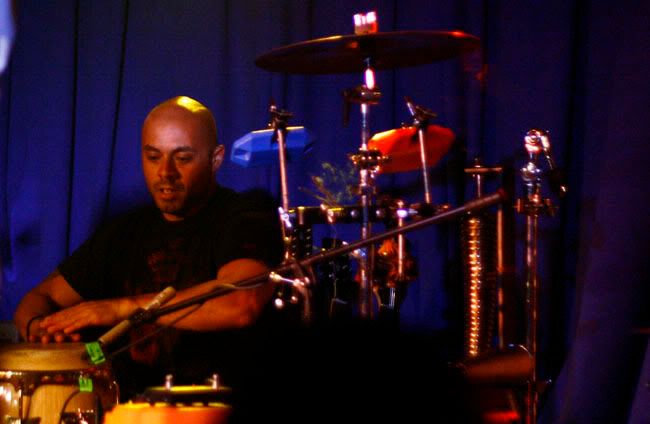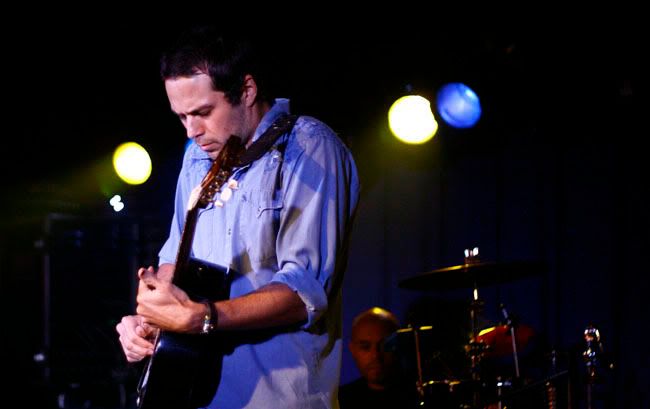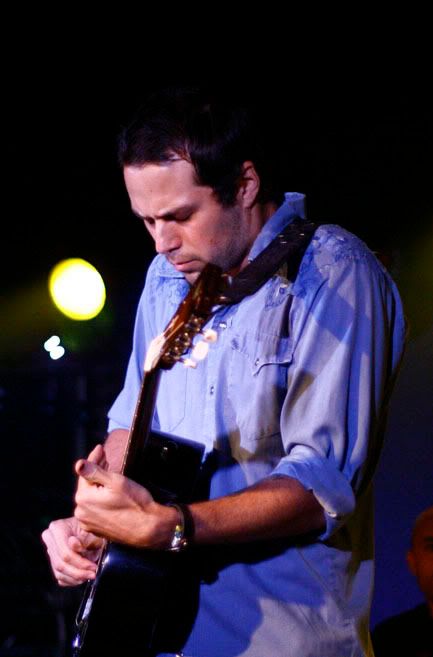 Rocco talking to the crowd.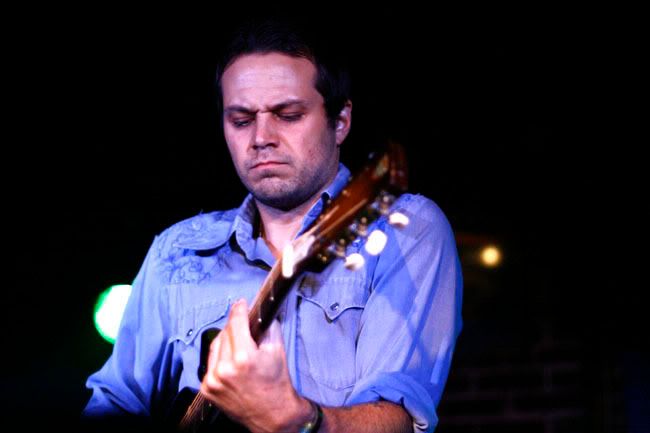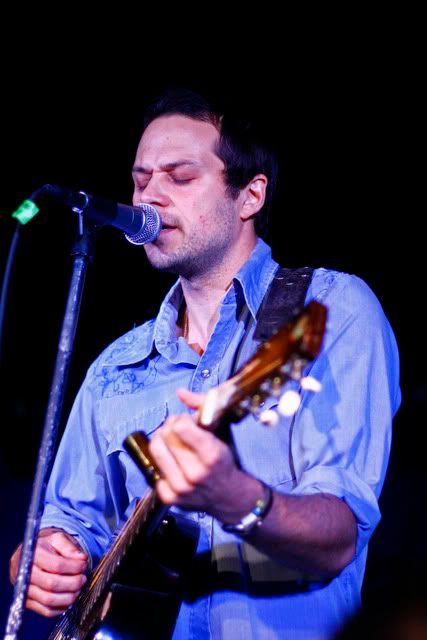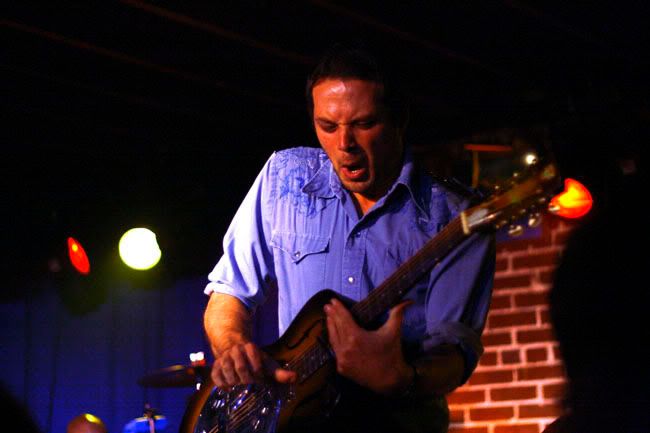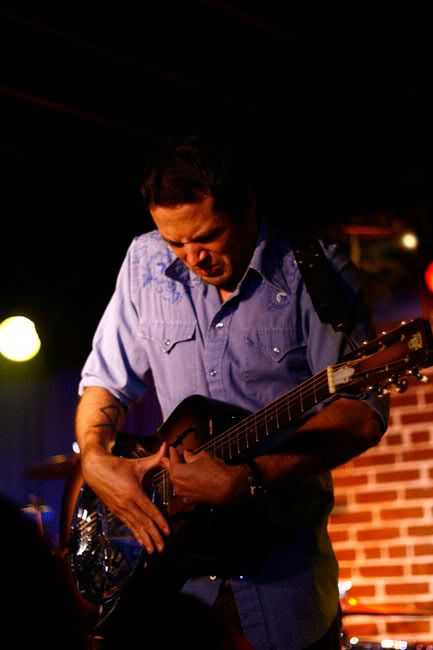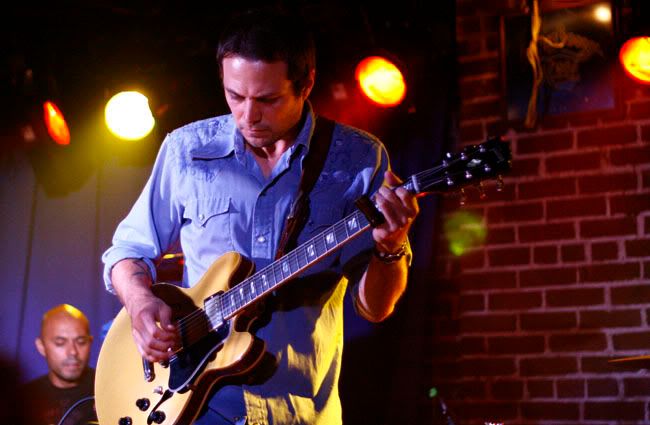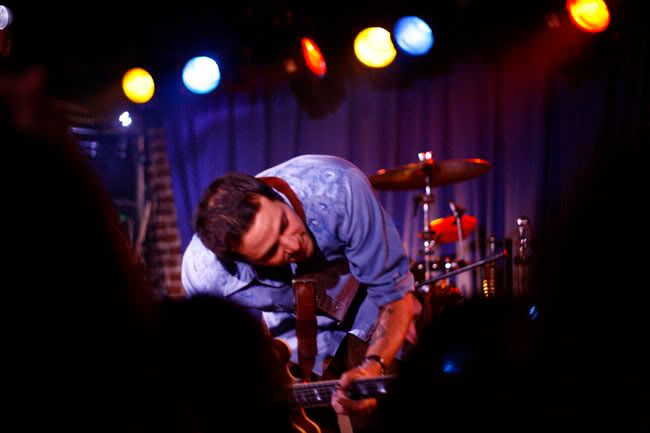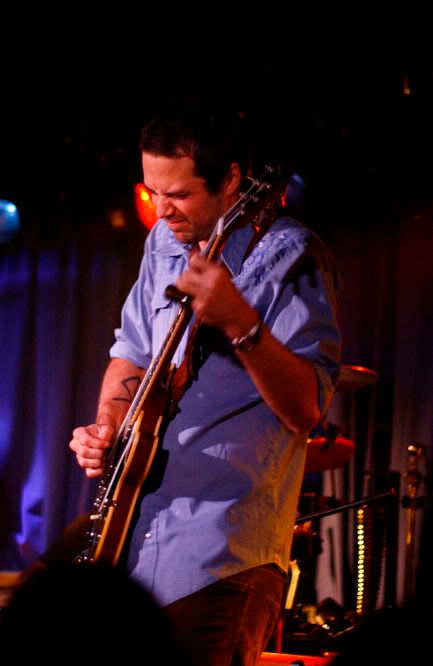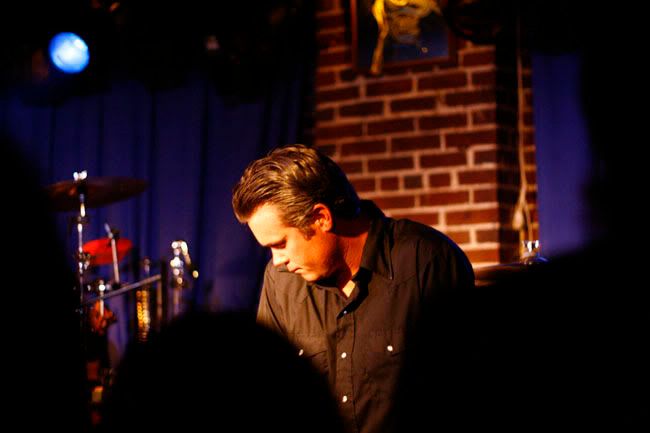 During "Soul", the crowd went nuts. I didn't get to capture it, but there was moshing going on.



At one point Rocco turned around and dropped to the ground. No warning, just, bam! Everyone rushed up to the stage. He was on his knees playing his Dobro on the ground.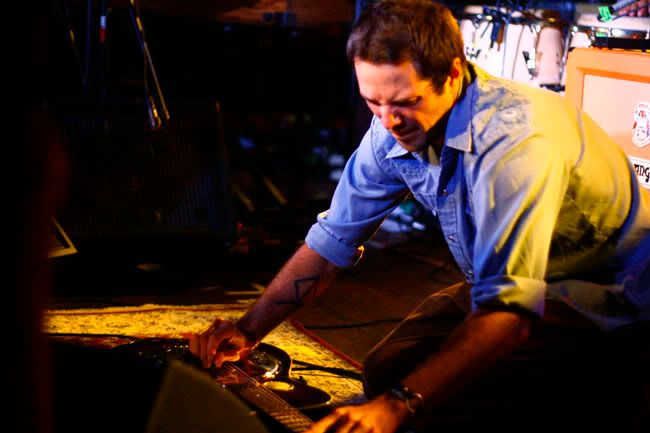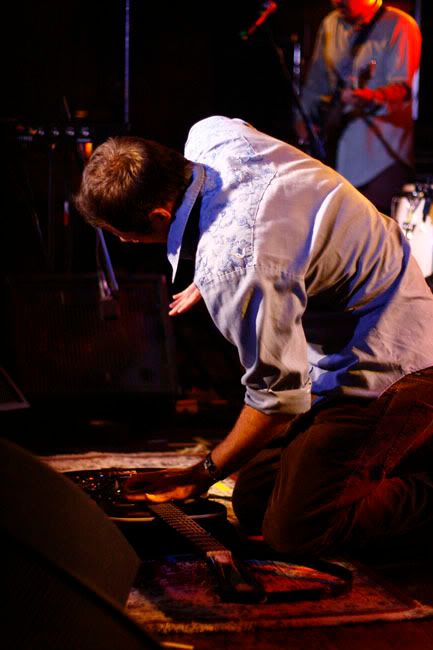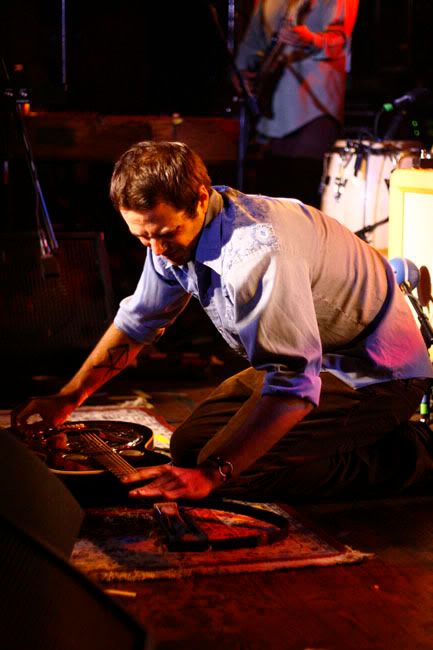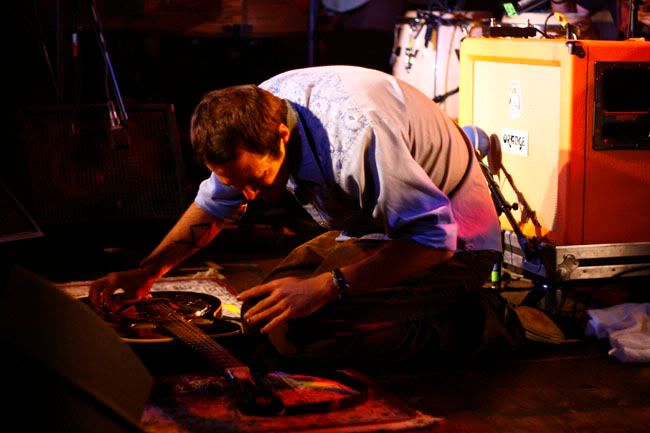 He was drained.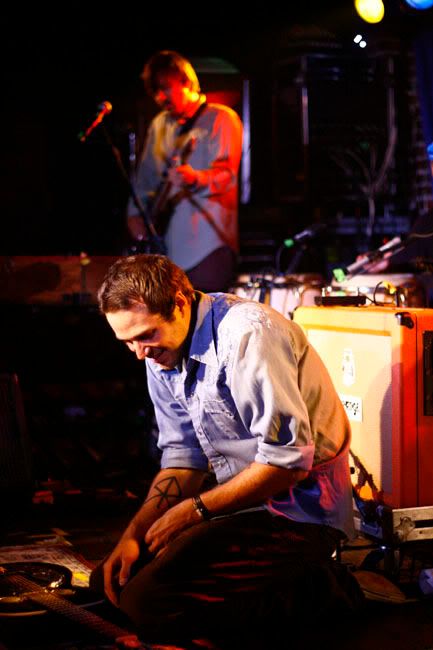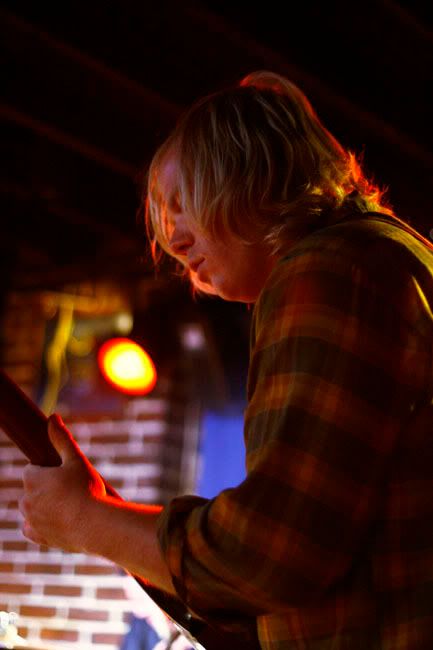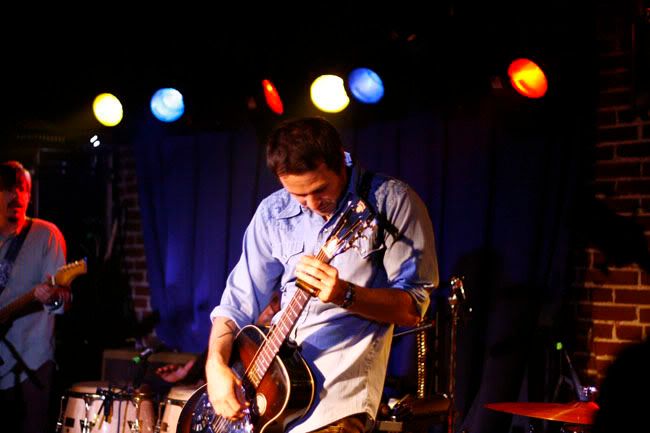 During the concert, I got to meet a guy who used to play with Rocco in Long Beach. So, I got to go with them after the show and meet the band.

Dave had this look on his face the entire show....hmmm....



Me and Rocco, he was so gracious and sweet and pleasant.